The Scubapro Seawing Supernova is one of the latest, most power models of Scubapro fins to date. This design was crowned the winner of the prestigious, internationally recognized Red Dot Award for product design.
The Scubapro Seawing Supernova is a massive step-up from the Seawing Nova in terms of performance, construction, fit and versatility.
The flexible Auto-Adjust central panel fine-tunes the angle of attack according to the strength of kick by counter-pivoting, providing a milder angle of attack for comfort when kicking gently, a more aggressive angle of attack when kicking at full strength, and anything in between.
When it comes to frog and alternate kicks, the new twin-tip winglets increase control and markedly improve manoeuvrability. The Seawing Supernova's innovative two-piece design, with blade and foot pocket moulded separately, makes transport easy, and with the optional full foot pocket the fin can be modified to handle any warm-water dive scenario.
The Scubapro Seawing Supernova is the go-to fin for avid recreational and professional divers seeking maximum speed, power and kicking control in all diving conditions.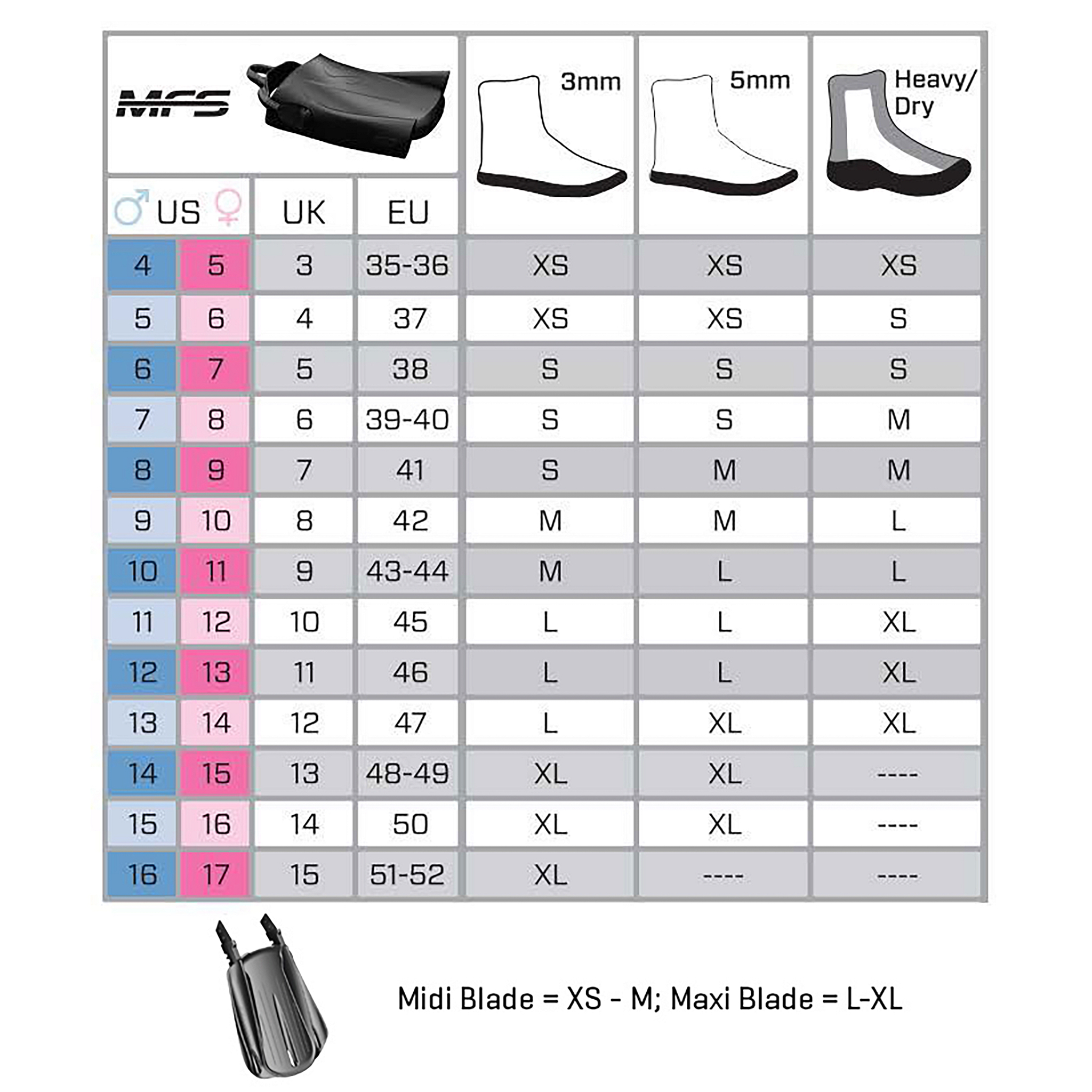 Scubapro Seawing Supernova
Brand: Scubapro
Product Code: Scubapro-Seawing-Supernova
Availability: In Stock
Related Products
Tags: Scubapro, Seawing Supernova, Fins