GULL Lanze is an ultra lightweight, high field of view mask, incorporating a newly engineered interlocking frame system that provides an extra level of safety.
This system ensures lenses stay intact even if the frame were to take heavy impact  during a dive. A low-volume design that further enhances the width of the left, right, up, and down fields of view, ensuring an exceptionally wide field of view even among GULL's masks.
GULL Lanze is suitable for skin diving, free diving as well as scuba diving.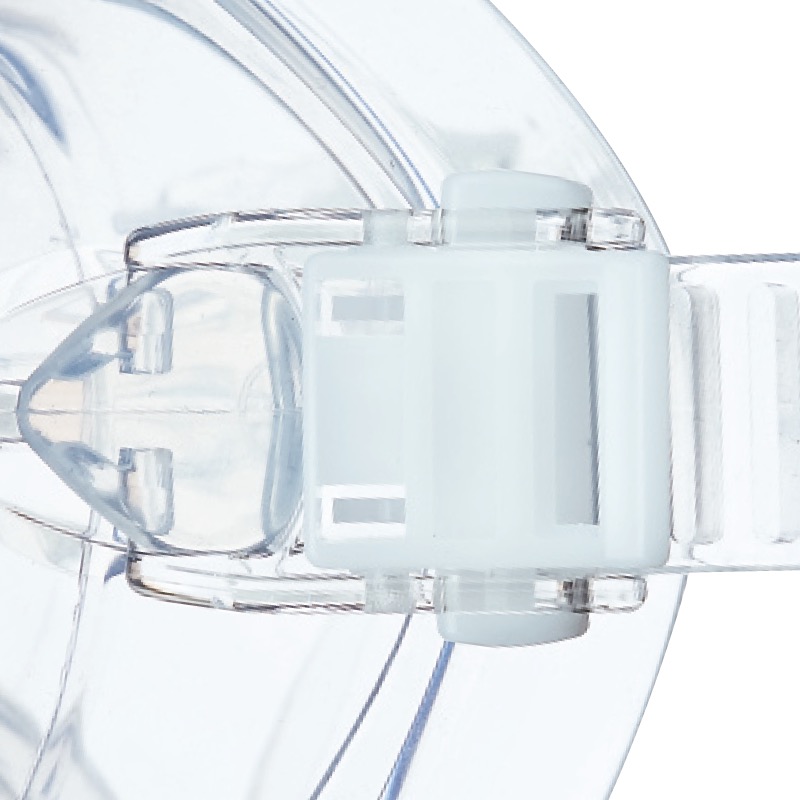 DX Spec Mask Buckle
The release buckle and strap adjustments are comfortable and easy, even with thick gloves.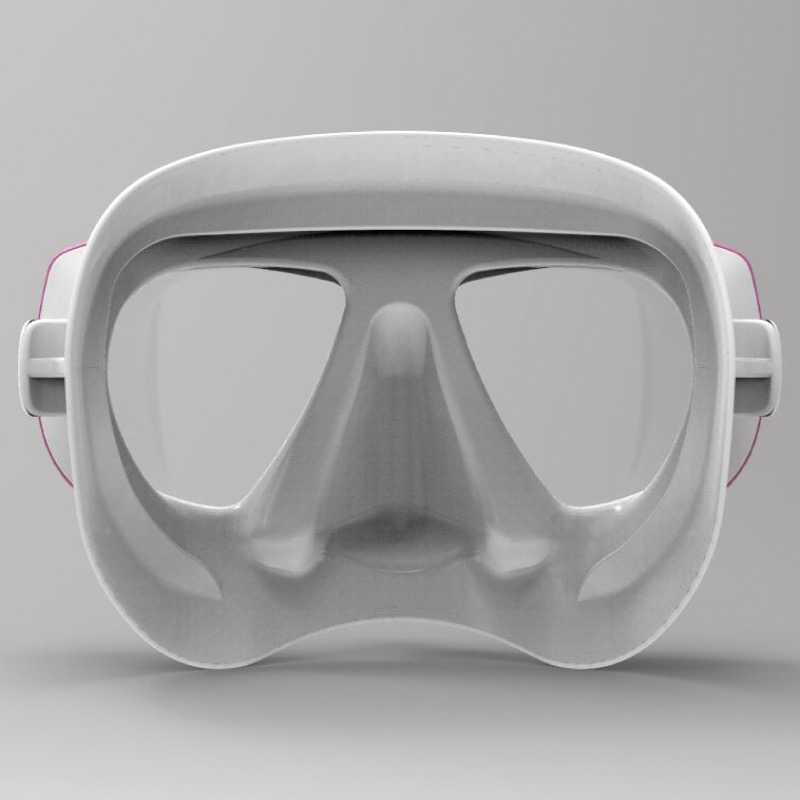 Leak Free System
To avoid compromising the seal when your facial muscles move, the mask form is optimised to maintain fit and feel.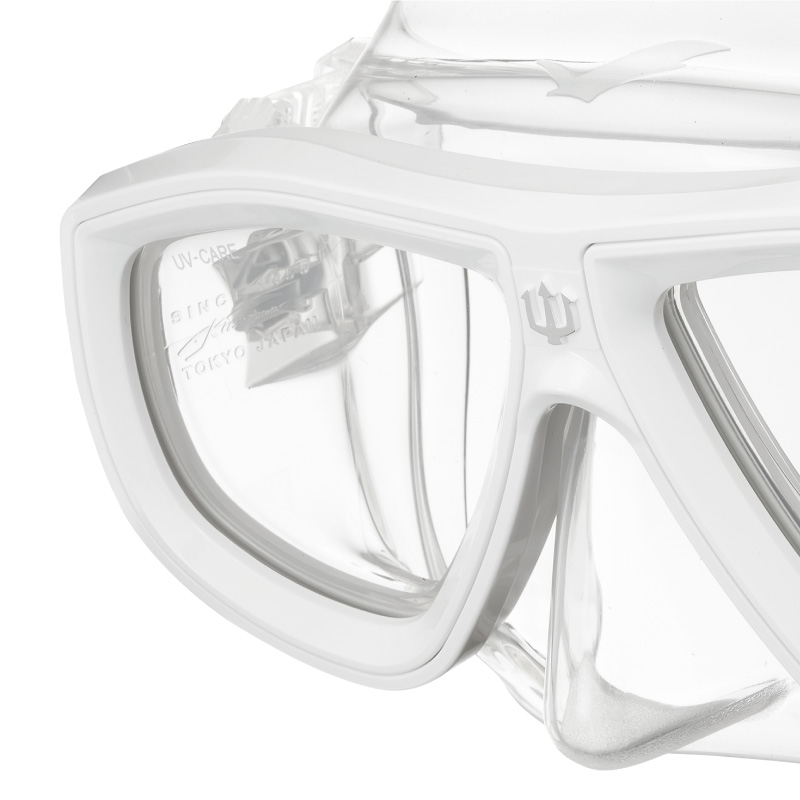 UV Care Lens
These lenses are gentle to the skin and eyes with a UV blocking function.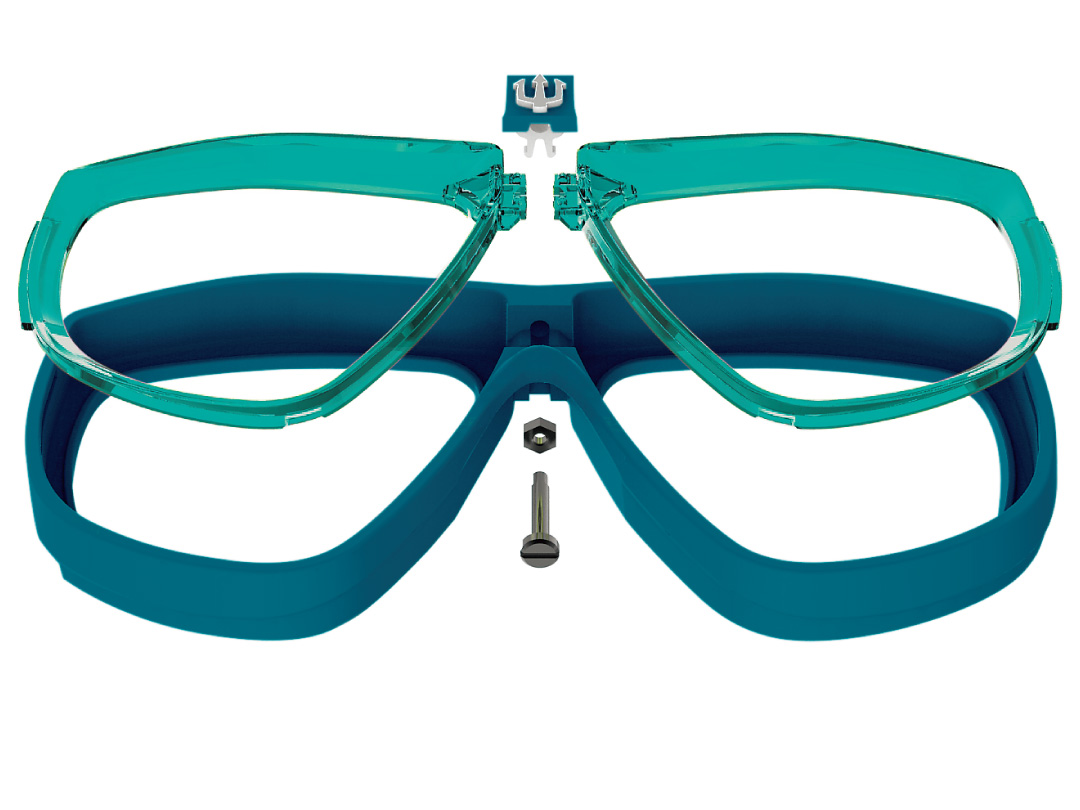 Interlock System
The frame is pressed down at the central bridge, and the assembly is secured using a screw.
SPECIFICATIONS:
Weight: 215 Grams
Inner Space: 115 cc
Gull Lanze
Brand: Gull Japan
Product Code: Gull-Lanze-Mask
Availability: In Stock
Related Products
Tags: Gull, Lanze, Dual Lens, Prescription Mask, Dive Mask