Derived from the Mantis LV mask, the Gull Mantis LV-R (Reloaded) incorporates a smaller overall form, added features and refined styling accents.
Exclusively equipped with UV420 AR lenses, and a brand new Comfort-Fit Technology silicone body, the Gull Mantis LV-R truly is much more than a size scale down.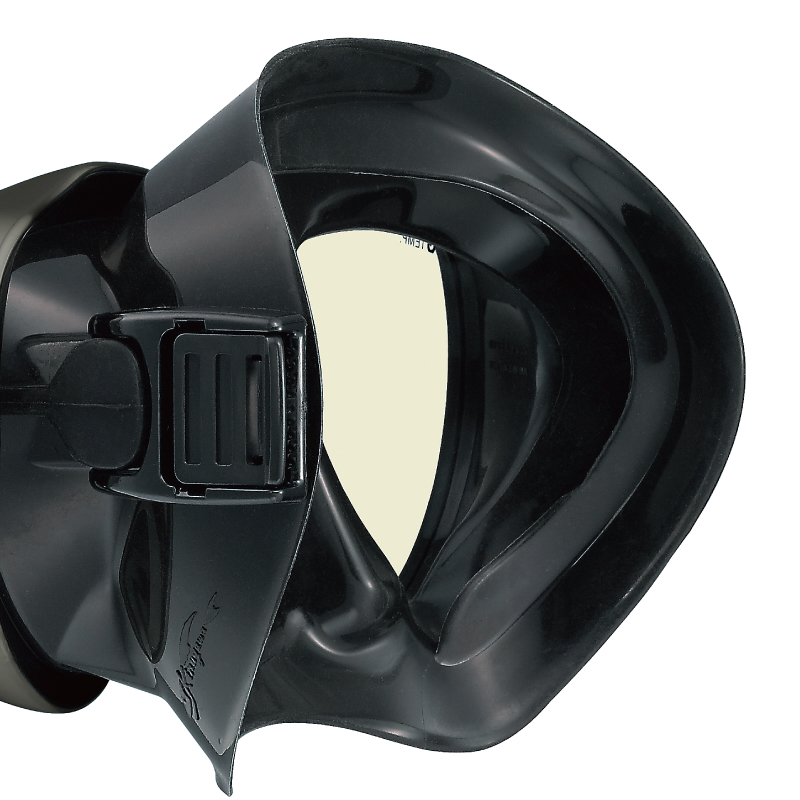 Curl Lip Design, Integrated Strap Clip
Its All-in-one design ensures firm but gentle contact with the face. When you pull on the strap, you get an effective seal that is less likely to leave impressions on your skin.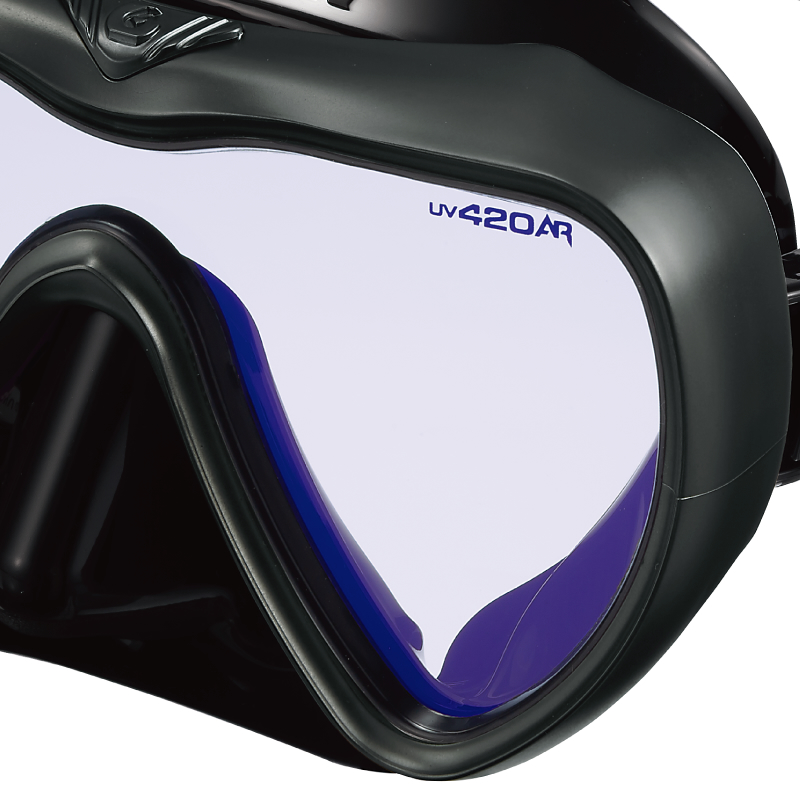 UV420AR CUT Amber Lens
Offers protection against UV & HEV rays preventing deterioration of Lutein (responsible for protecting the eye tissues from sunlight damage).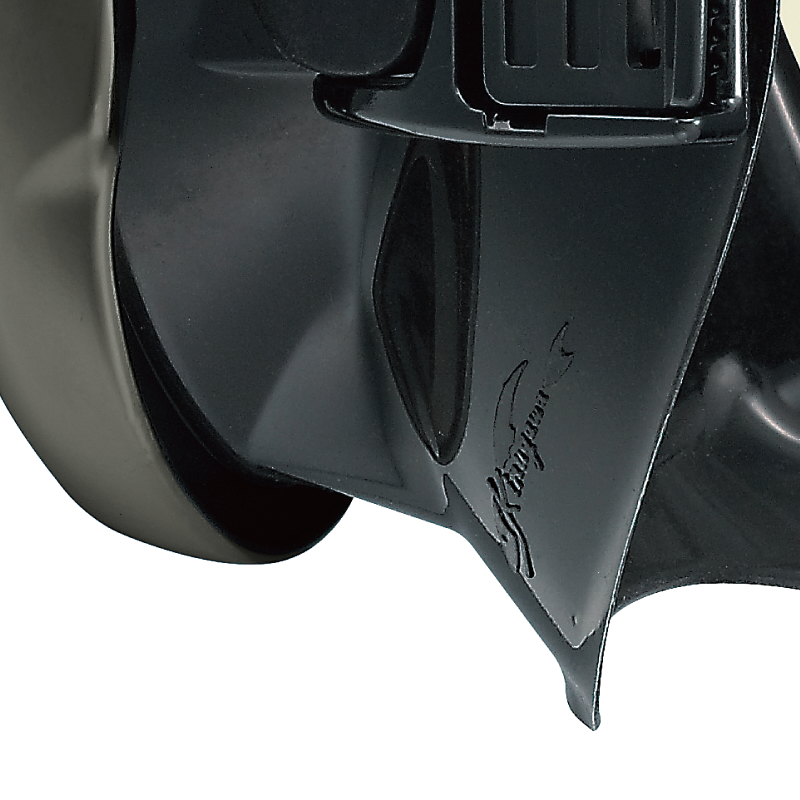 Soft Damper
The soft damper relieves the stress of mask squeeze on the cheekbone.
SPECIFICATIONS:
Weight: 220 Grams
Inner Space: 110 cm
Gull Mantis LVR
Brand: Gull Japan
Product Code: Gull-Mantis-LVR
Availability: In Stock
Tags: Gull, Mask, Mantis LVR