Extremely durable all diving purpose, three-season gloves with a shorter cut at the wrist.
Their shorter cut is convenient for dive computer usage, and facilitates ease of wear and removal. Whether are you seeking palm protection, extra grip, or warmth, Gull SP Gloves Short are great for diving and all sorts of marine sports activities.
Palm Circumference:
23cm onwards = Medium
25cm onwards = Large
27-28cm = Extra Large
Durable Amara fabric is double layered at the palm and fingertips for added grip, durability, and protection. The position is layered out specifically for male hands.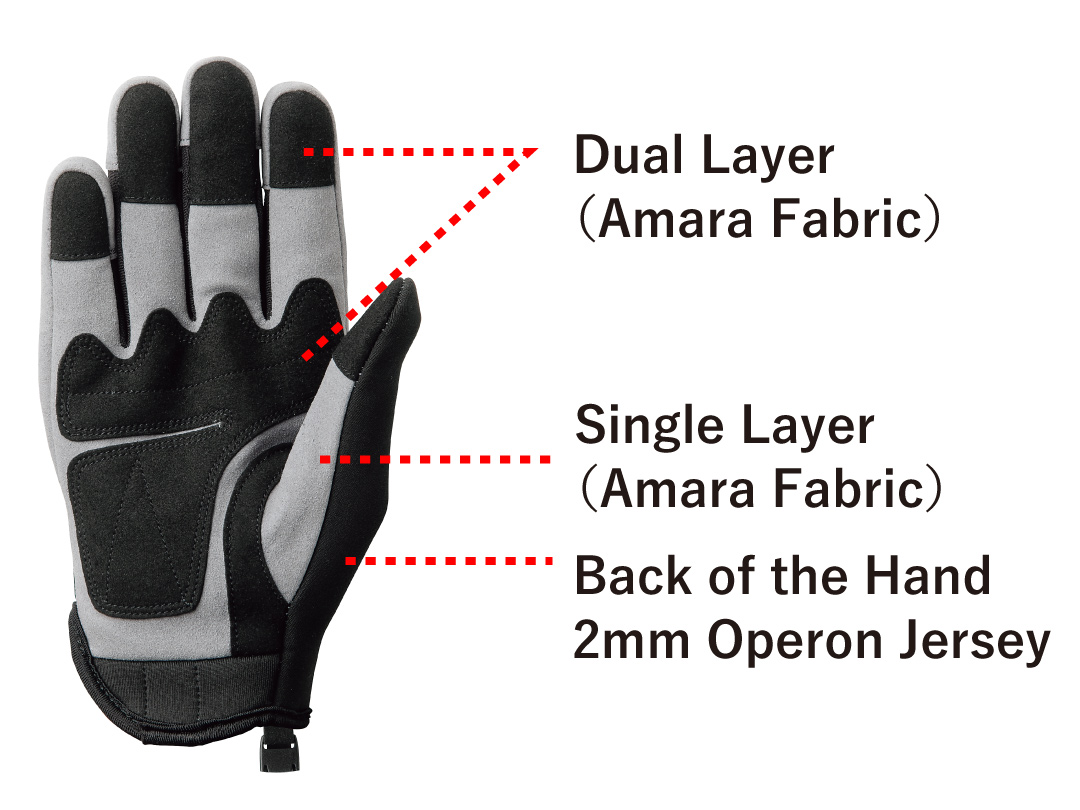 Dual Layer Amara Fabric
Small and sturdy clip at the bottom to clip both gloves together when not in use.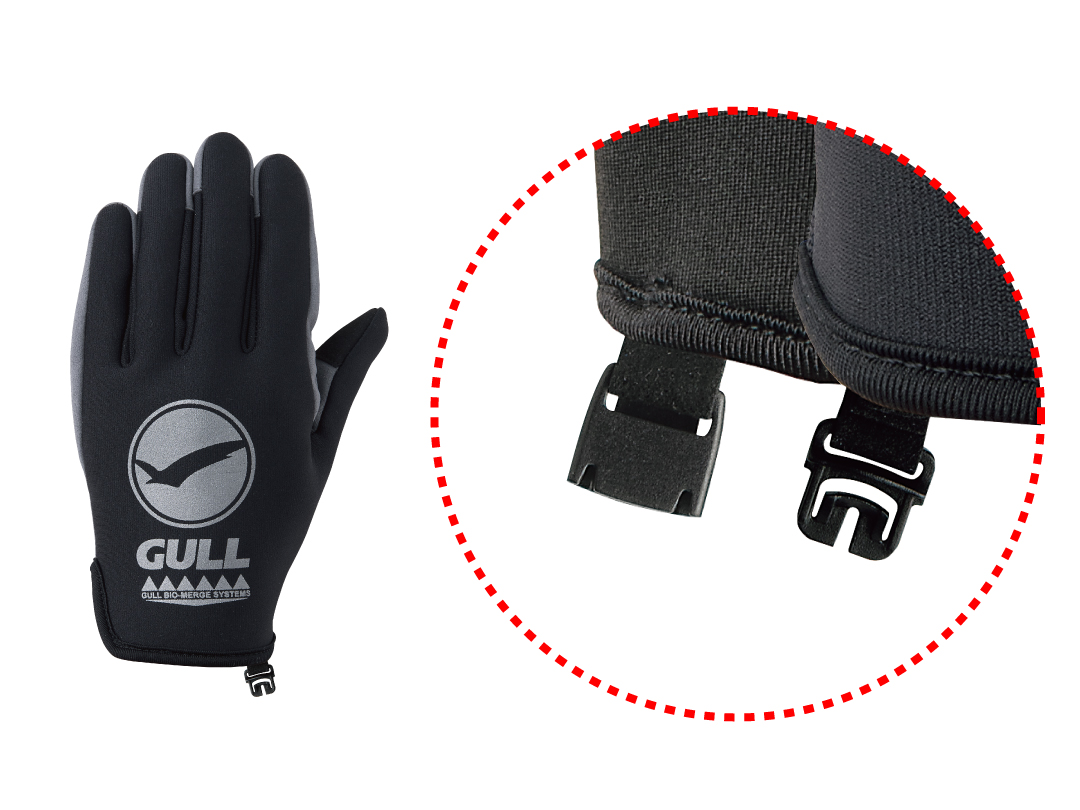 Secure Glove Clip
Stretchy fabric at the wrist area, allows an easy wearing process.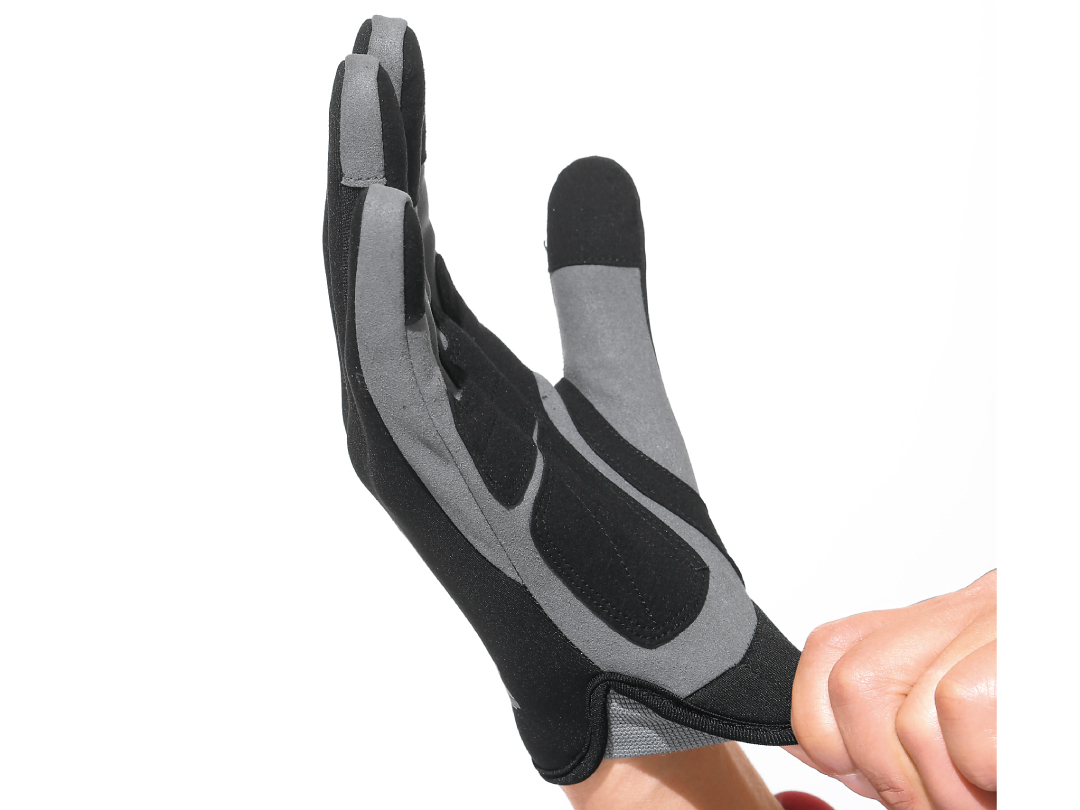 Easy to Wear
Gull SP Gloves Short - Men's
Brand: Gull Japan
Product Code: Gull-SP-Gloves-Short-Mens
Availability: In Stock
Tags: Gull, SP Gloves, Short, Mens, Gull Gloves